Item
コイスの魚卵(ぬいぐるみ用)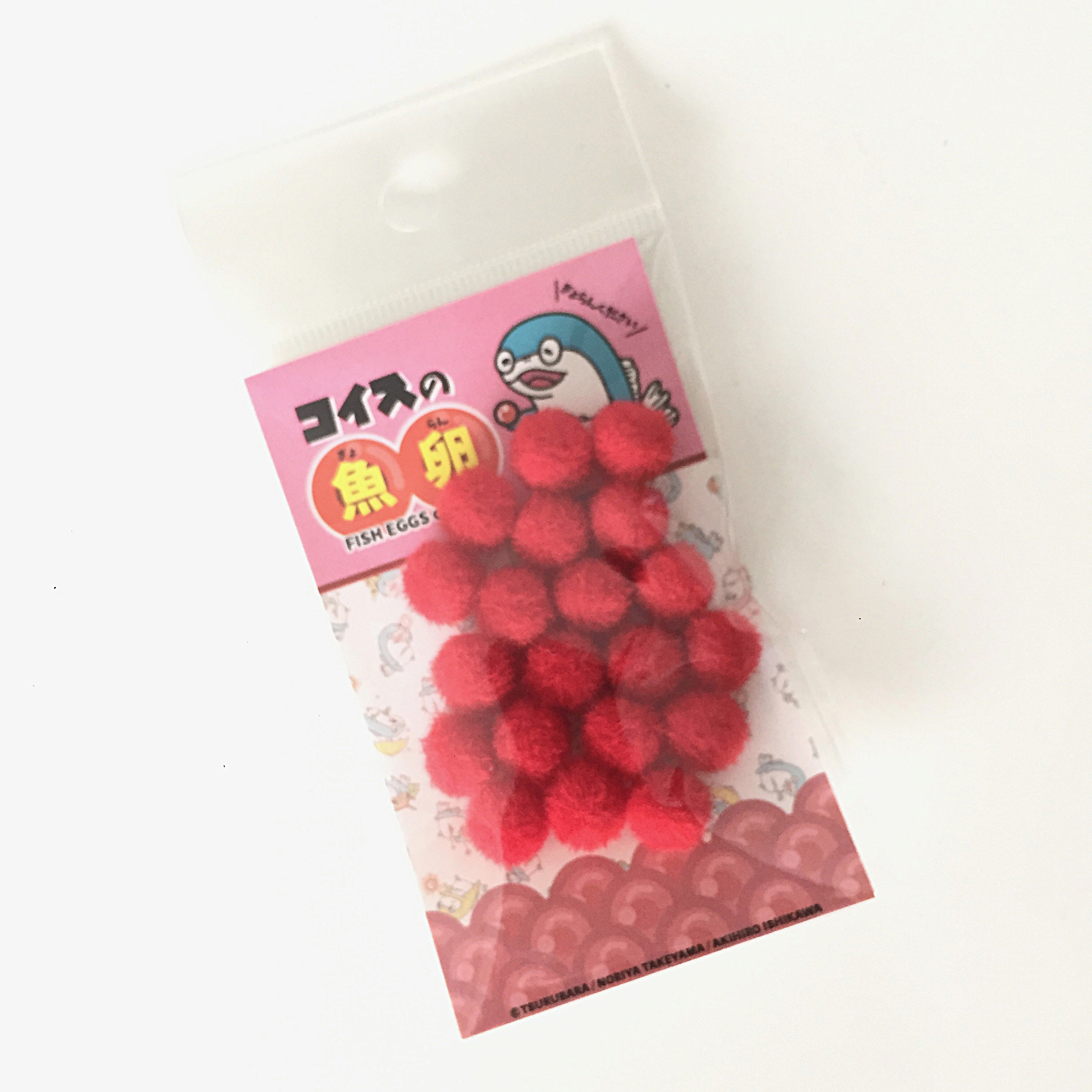 ¥ 216
*Tax included.
*Limit of 100 per order.
*Additional shipping charges may apply, See detail..
About shipping fees
The shipping fee for this item varies by the shipping method.
定形郵便

ポスト投函全国82円

Shipping Fees are the same all over country inside Japan 82JPY
*Japan domestic shipping fees for purchases over 5,000JPY will be free.